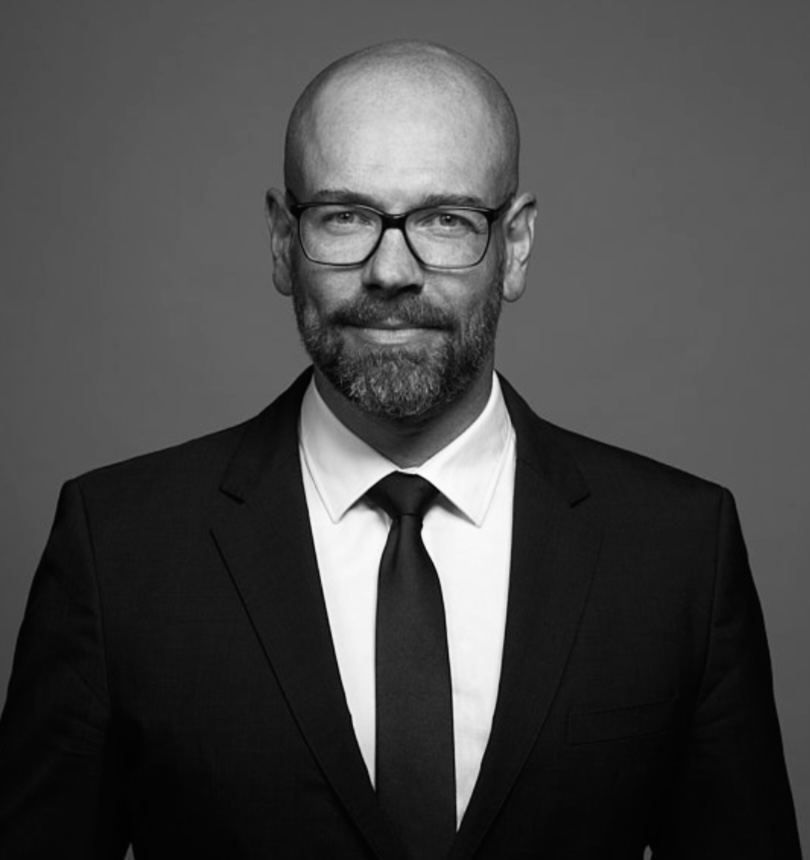 Robin Geiss
Incoming Director
United Nations Institute for Disarmament Research
Charts the strategic and tactical direction of UNIDIR, raises funds and manages the Institute's staff.
On 5 February 2021, United Nations Secretary-General António Guterres announced the appointment of Robin Geiss of Germany as Director of the United Nations Institute for Disarmament Research (UNIDIR). More details on his appointment are available here. He will be joining UNIDIR in April.
In the interim, Renata Hessmann Dalaqua is UNIDIR's Officer-in-Charge until 31 March 2021. She is also a Political Scientist and the Programme Lead for Gender and Disarmament at the United Nations Institute for Disarmament Research (UNIDIR). Before joining UNIDIR, she was the Deputy Director of Projects at the Brazilian Center for International Relations (CEBRI), where she worked for six years. A recipient of the United Nations Women Scholarship for Peace, Renata has conducted research and published on international cooperation on security, disarmament, nonproliferation and arms control, and nuclear energy governance. She holds a PhD in History and Politics from the Vargas Foundation, Brazil and a master's degree in International Politics and Security from the University College of London, UK. She speaks English, Portuguese and Spanish.
Renata can be contacted on +41 (0)22 917 50 61  or at renata.hessmanndalaqua@un.org (please also copy unidir@un.org).