Building a more secure world.
UNIDIR is an autonomous institution within the United Nations that conducts independent research on pressing global challenges related to disarmament, arms control and international security.
We develop innovative ideas to tackle the most pressing security issues of our world. Our research expertise frames complex challenges in accessible ways and promotes an inclusive dialogue to find creative and effective solutions. Our work aims to provide the foundations for meaningful collective action towards a more secure world.
We support UN Member States, the United Nations, the disarmament policy community and other stakeholders in identifying and advancing ideas and practical actions that contribute to a sustainable and peaceful world.
We facilitate diplomatic dialogues and multi-stakeholder discussions, we act as a bridge-builder between diverse communities and develop tools to enhance transparency and confidence building between Member States.
Through our research, advisory and knowledge-building function we contribute to the shaping of the 21st century multilateral arms control and disarmament architecture.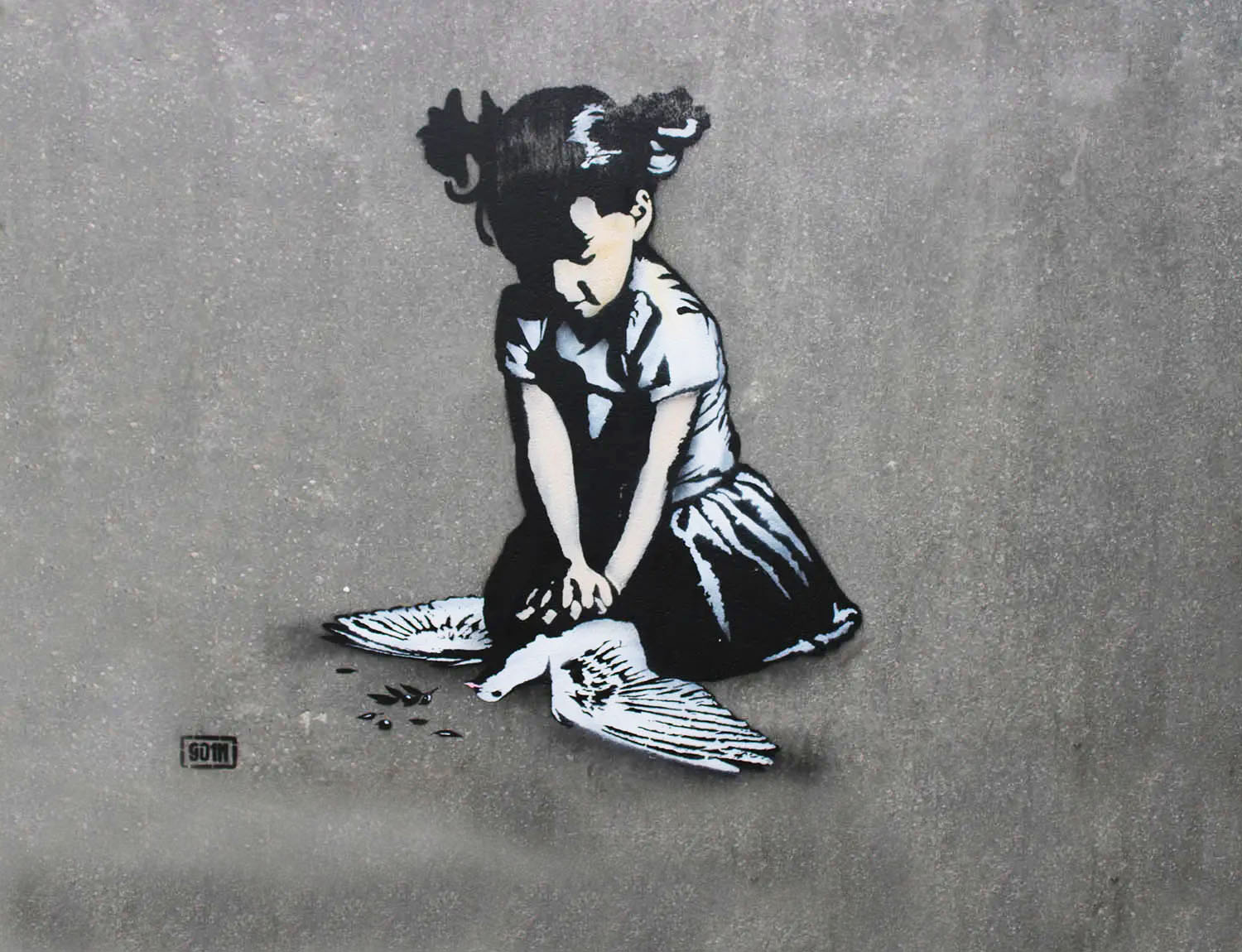 UNIDIR's vision is a world in which States and peoples are protected from armed conflicts, existential risks and tech-related threats to global security.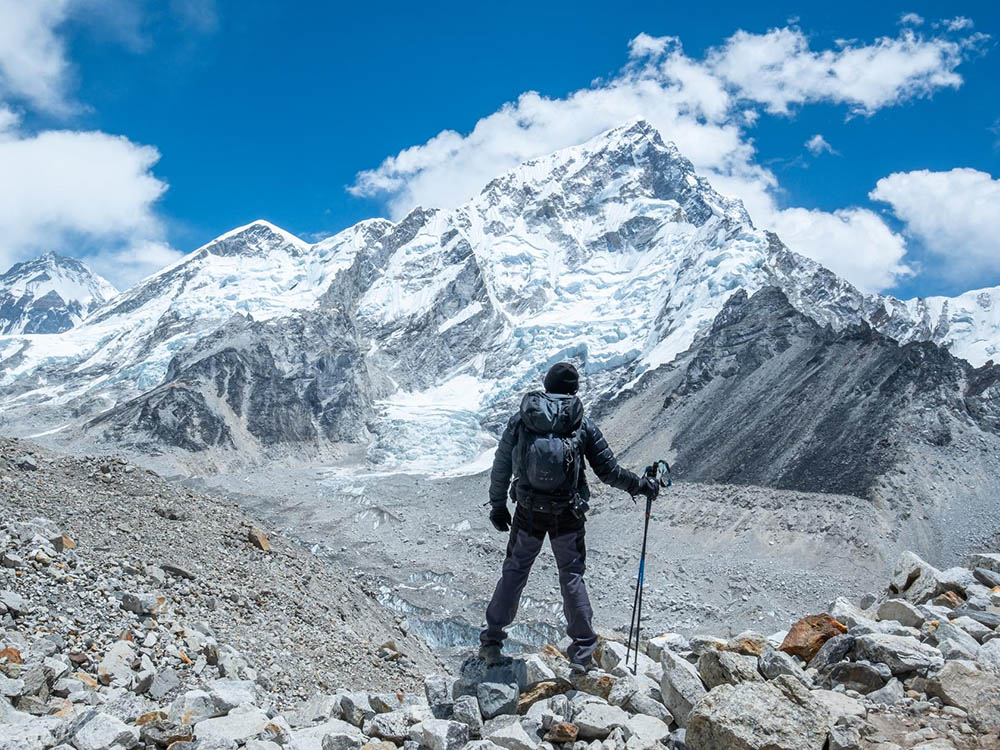 UNIDIR's Board of Trustees
As per UNIDIR's Statute, the Institute is governed by the Advisory Board on Disarmament Matters. The Board oversees the activities and operations of the Institute, including financial matters. It reviews UNIDIR's annual work plan and budget before reporting to the General Assembly.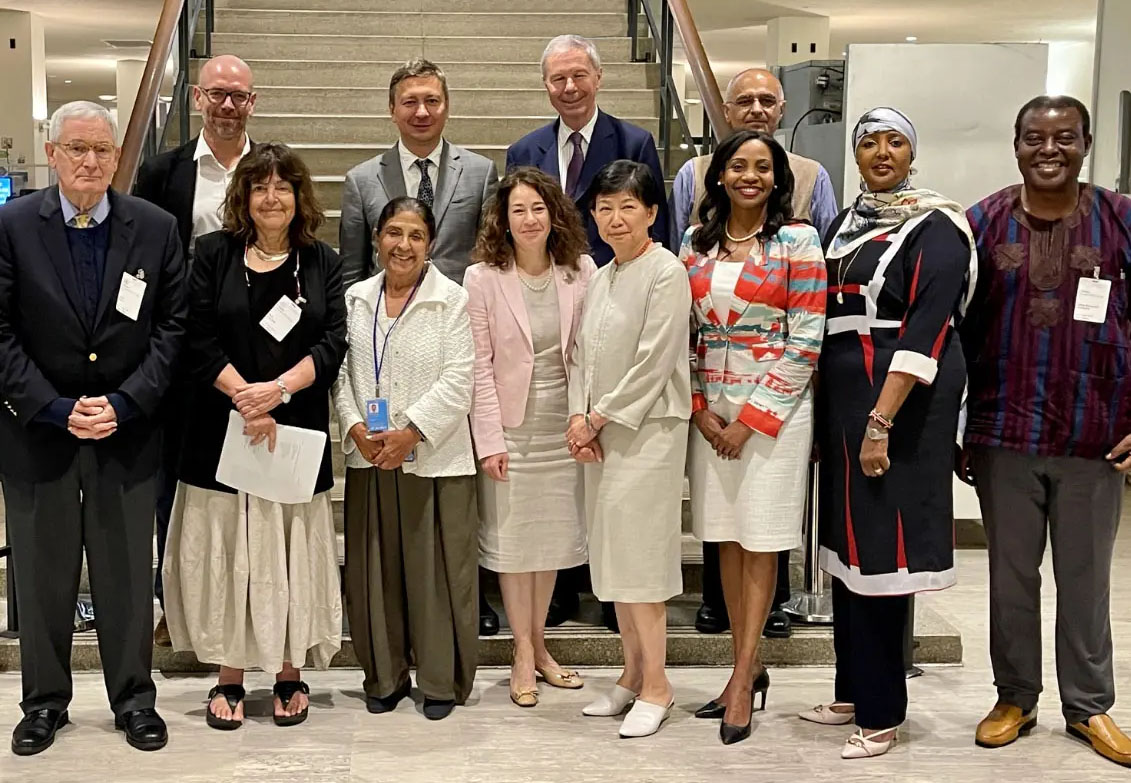 Recent Board of Trustees' Reports
Permanent Representative at the Permanent Mission of Canada to the Rome-based Food and Agriculture Agencies of the United Nations
H.E. Ms. Elissa Golberg, Board Chair
Canada
Distinguished Lecturer at the American University of Kuwait
H.E. Ms. Nabeela Abdulla Almulla
Kuwait
Former U.S. Ambassador to the Review Conference of the Parties to the Treaty on the Non-Proliferation of Nuclear Weapons, Virginia, United States of America
Mr. Lewis A. Dunn
United States
Inaugural Kent Visiting Professor in Conflict Resolution, School of International and Public Affairs at Columbia University
Mr. Jean-Marie Guéhenno
France
Ambassador and Permanent Representative, Embassy and Permanent Mission of the Hashemite Kingdom of Jordan
Ms. Leena Nayef Shaher Al-Hadid
Jordan
Professor of Global Governance and Director of the Conflict and Civil Society Research Unit in the London School of Economics, Department of International Development
Ms. Mary Kaldor
United Kingdom
Member of the European Parliament for the Group of the Progressive Alliance of Socialists and Democrats
Ms. Marina Kaljurand
Estonia
Director, Centre for Energy and Security Studies, Moscow
Mr. Anton Khlopkov
Russian Federation
Vice-President and Secretary-General of the China Arms Control and Disarmament Association, Beijing
Senior Research Scholar and Co-Director, Program in Science and Global Security at the Princeton School of Public and International Affairs
Cabinet Secretary for Sports, Heritage and Culture
H.E. Ms. Amina Mohamed
Kenya
Former Foreign Minister of the Republic of Indonesia; Distinguished Fellow, Asia Society Policy Institute
H.E. Mr. Marty Natalegawa
Indonesia
Director-General, Nigerian Institute of International Affairs
Mr. Eghosa E. Osaghae
Nigeria
Ambassador of Jamaica to Japan
H.E. Ms. Shorna-Kay Richards
Jamaica
Former Minister for Foreign Affairs of Sweden
Ms. Margot Wallström
Sweden
The Director is appointed by the Secretary-General of the United Nations, after consultations with the Board. The Director has overall responsibility for the organization, direction and administration of the Institute, in accordance with general directives formulated by the Board.
UNIDIR's Director is Dr. Robin Geiss, who has been leading the Institute since April 2021.
The Director submits an annual report to the UN General Assembly, describing in detail the functioning and impact of the Institute. It includes specifically:
the activities of the previous year
the programme of work and financial plan of the current year
the proposed programme of work and financial plan for the following year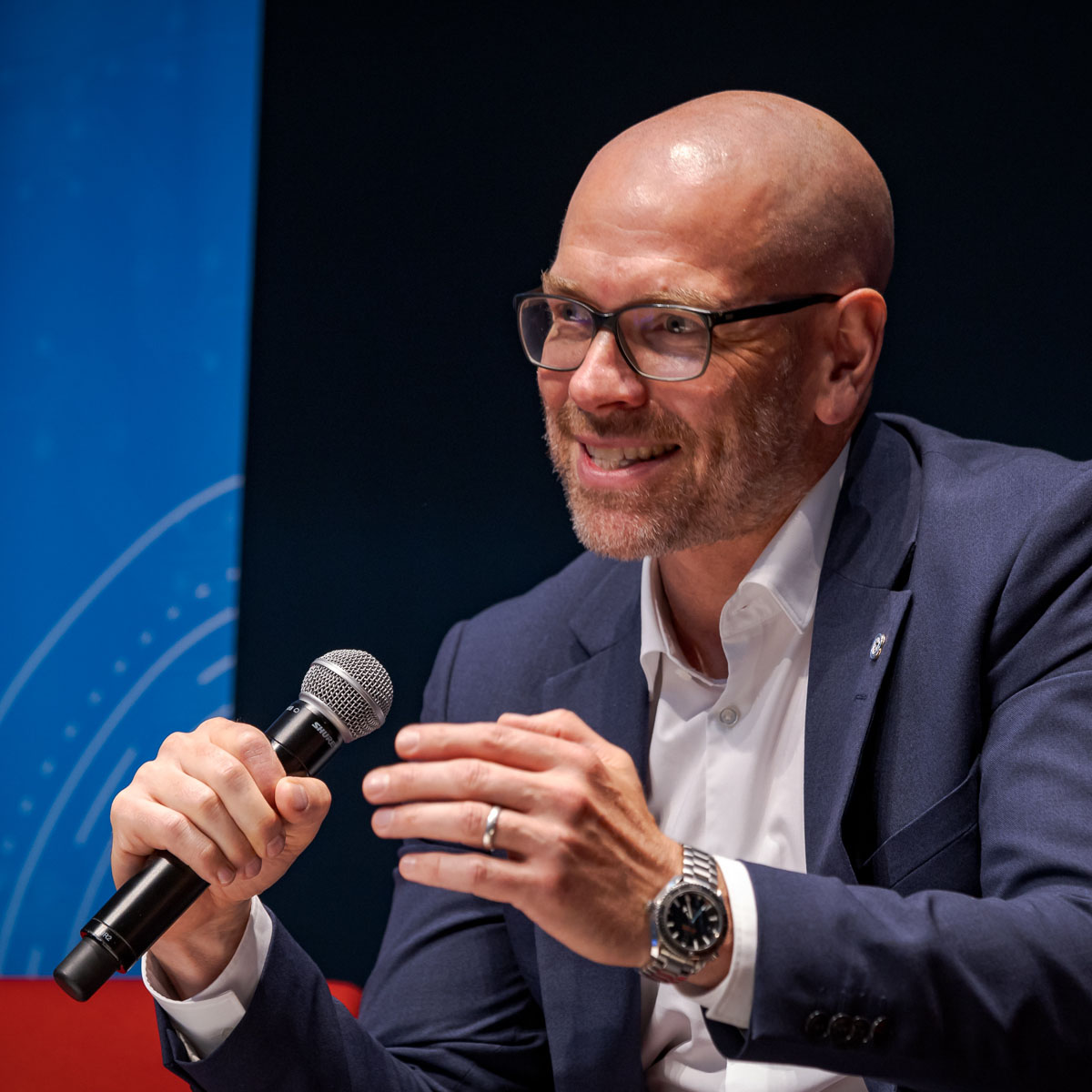 Recent Director's Reports
Find out more about UNIDIR