Advancing disarmament, arms control and global security through research.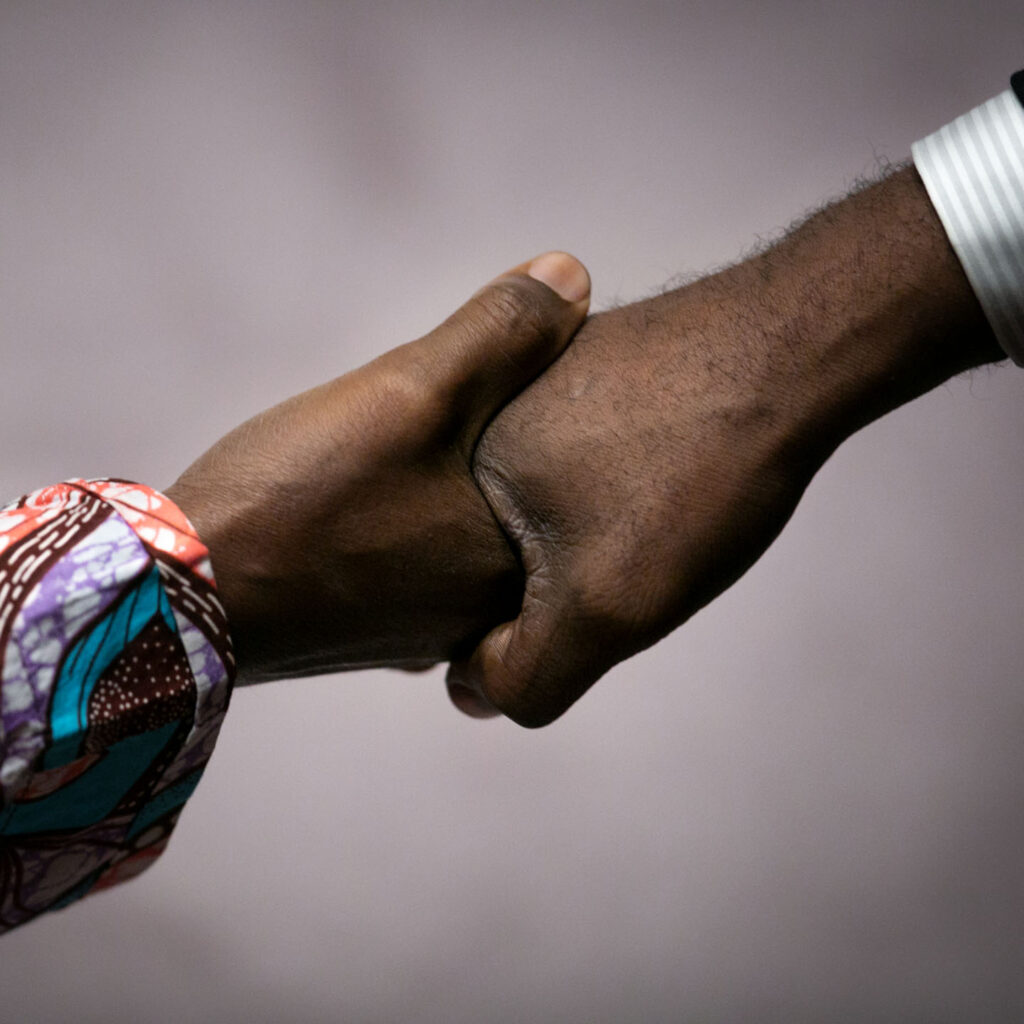 Building trust and transparency
UNIDIR acts as a bridge-builder in a fraught global security environment.
68,000+
downloads of our publications per year
25
countries applying our counter-IED and weapon management tools in Africa, Latin America and Asia
48,000+
followers on social media
UNIDIR and the Secretary-General's Disarmament Agenda
The UN Secretary-General's Agenda for Disarmament is more relevant than ever. It seeks to reinvigorate dialogue, stimulate new ideas, and create new momentum on international disarmament to achieve a safer and more secure world for all – UNIDIR is a key partner in advancing this agenda.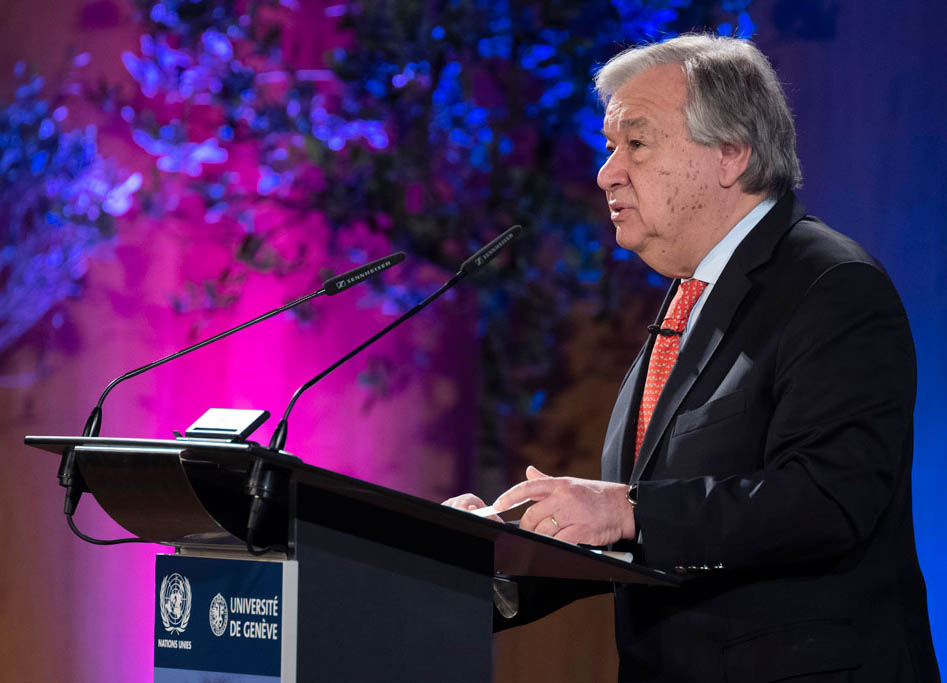 The Secretary-General's policy brief on A New Agenda for Peace outlines his vision for multilateral efforts for peace and security in preparation for the Summit of the Future.
Developed in close consultation with Member States and relevant partners (including UNIDIR), the New Agenda for Peace focuses on the principles of trust, solidarity, and universality at the heart of the Charter, translating them into 12 concrete actions in five priority areas: addressing strategic risks and geopolitical divisions, preventing conflict and violence and sustaining peace, strengthening peace operations and addressing peace enforcement, novel approaches to peace and potential domains of conflict, and strengthening international governance.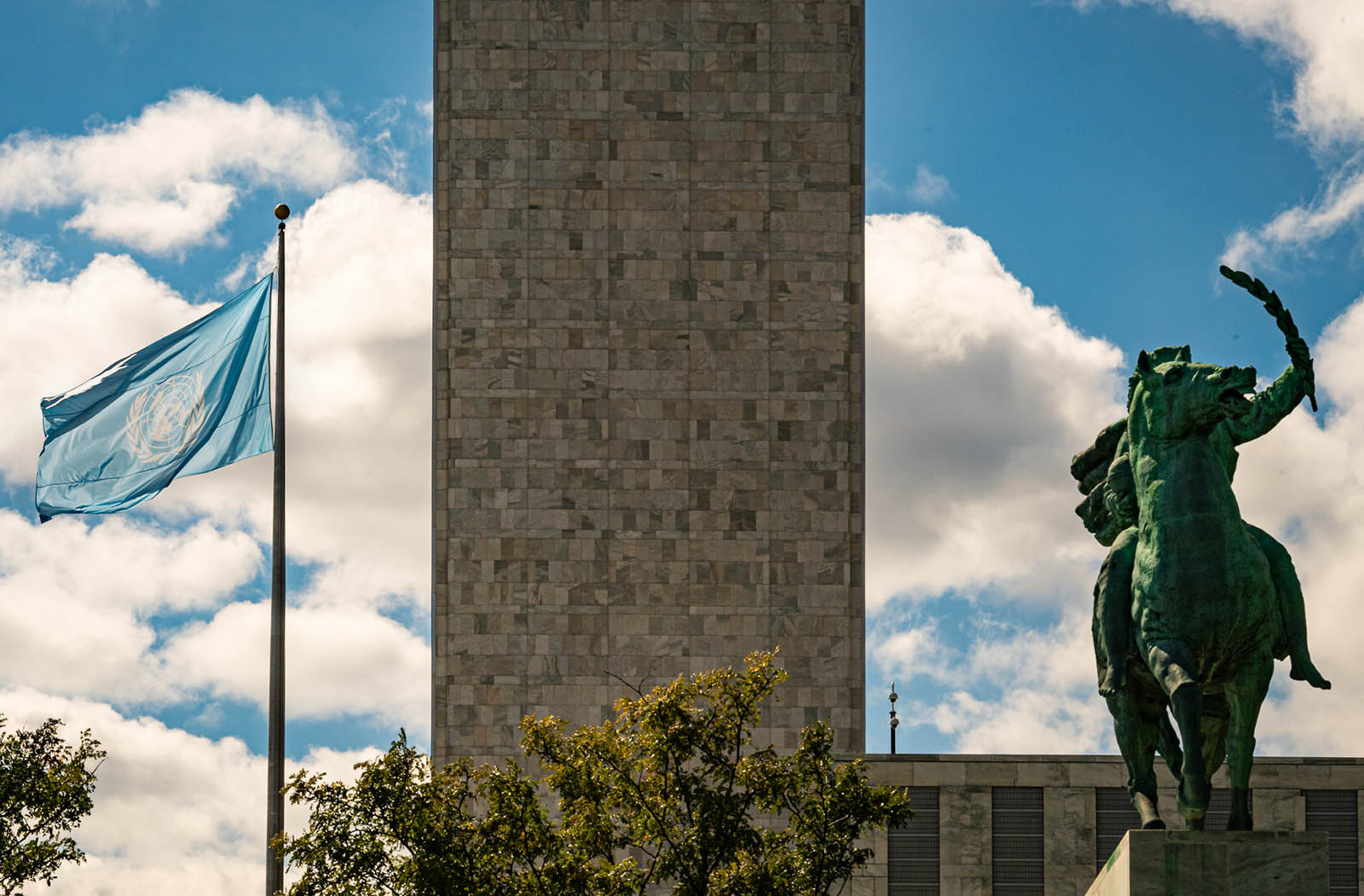 The UN Sustainable Development Goals
The 2030 Agenda and its Sustainable Development Goals (SDGs) provide a unique opportunity to revisit the relationship between disarmament and development. Adopted by all United Nations Member States in 2015, the 17 SDGs provide a blueprint for peace and prosperity for people and the planet, now and into the future.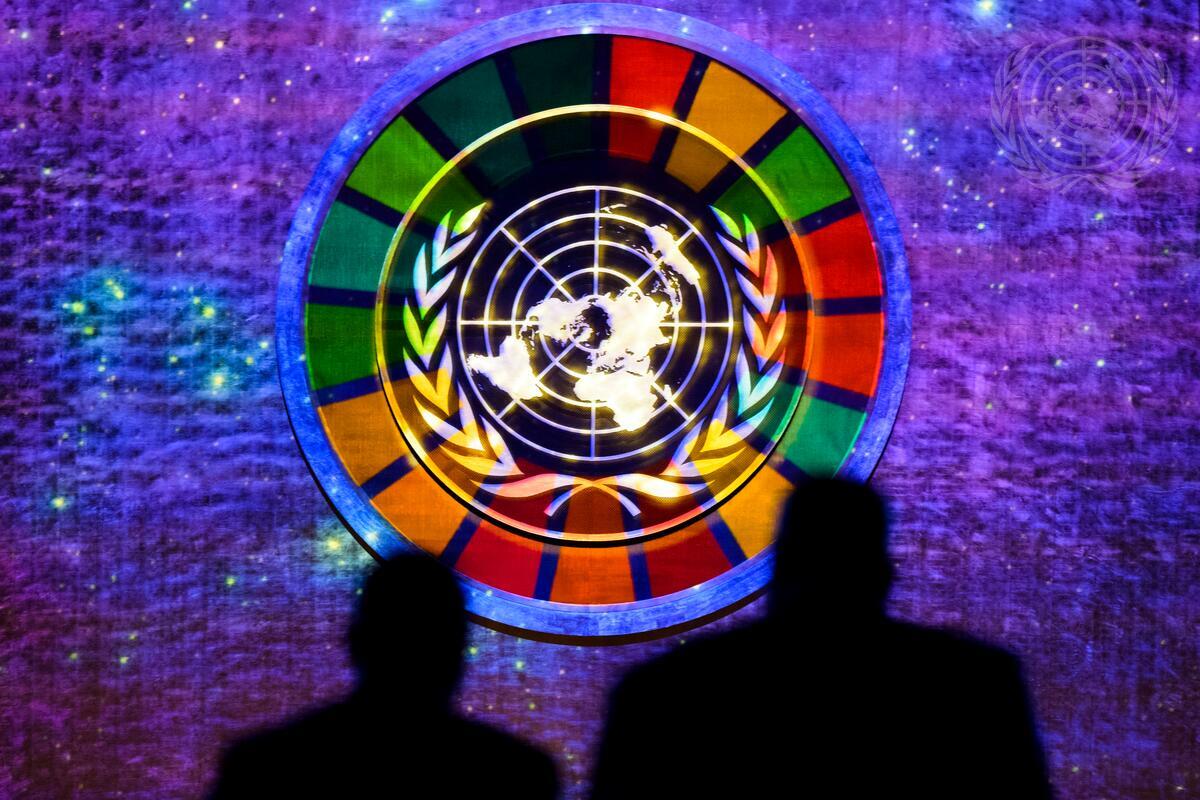 How UNIDIR Contributes to the SDGs
UNIDIR's work advances ideas and practical actions that contribute to the implementation of the SDGs.
Arms control advances progress towards achieving SDG 3 on good health and well-being, since armed violence is the leading cause of premature death and a key source of injuries, disability, psychological distress and disease.

SDG 5 focuses on gender equality, and gender-responsive disarmament and arms control plays a role in eliminating violence against women and girls.

UNIDIR's work seeking solutions to urban violence contributes to SDG 11 on the safety, resilience and sustainability of cities and human settlements as well.

SDG 16 on peaceful and inclusive societies, justice and strong institutions recognizes that durable peace and lasting conditions for security are necessary for long-term development.
UNIDIR's Programmes and Projects