We need your financial support to build a more secure world.
UNIDIR is a voluntarily funded Institute that relies on financial contributions to carry out its mandate. UNIDIR actively seeks funding from States, foundations, the private sector, individuals, and other regional and international organizations. In 2022, UNIDIR received financial support of USD 8 million from 33 donors.
The financial annexes of the annual Reports of the Director provide details of our annual income and expenditure, including the modest contribution that UNIDIR receives from the UN Regular Budget.
46

donors between 2021 and 2023

$8M

total income in 2022

$13M

funding needs for 2024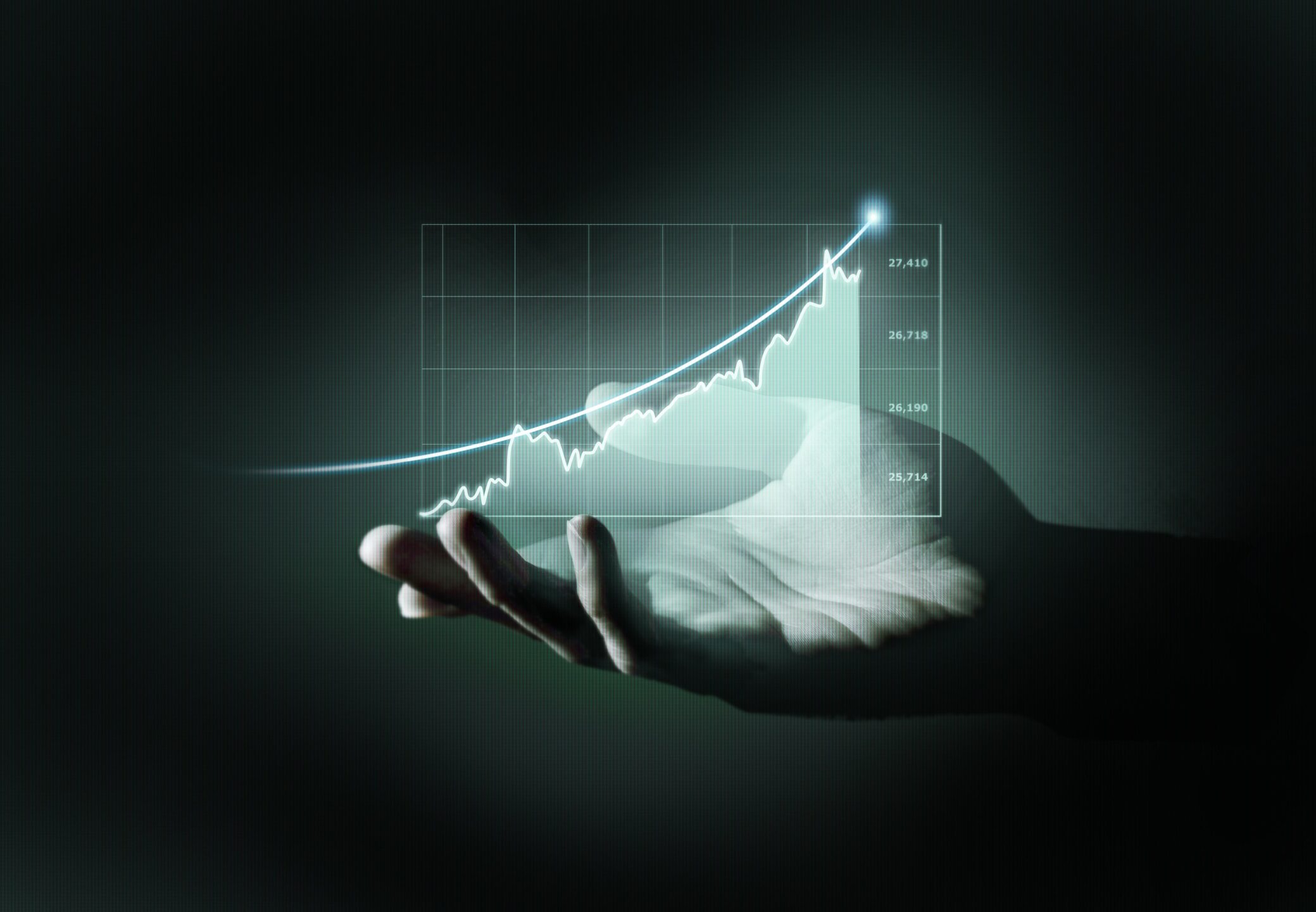 Our Current Donors (2021–2023)
Australia
Canada
People's Republic of China
Czechia
European Union
Finland
France
Germany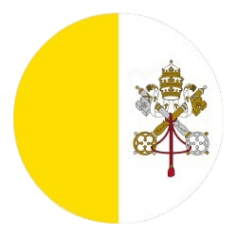 The Holy See
Hungary
India
Iraq
Ireland
Italy
Japan
Kazakhstan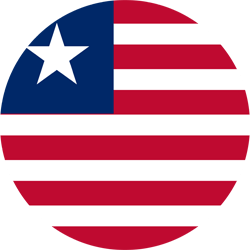 Liberia
Luxembourg
Madagascar
Mexico
Netherlands
New Zealand
Norway
Pakistan
Philippines
Qatar
Republic of Korea
Russian Federation
Saudi Arabia
Spain
Sweden
Switzerland
Türkiye
United Arab Emirates
United Kingdom of Great Britain and Northern Ireland
United States of America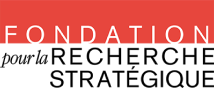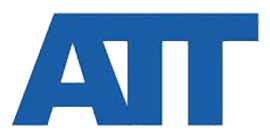 Arms Trade Treaty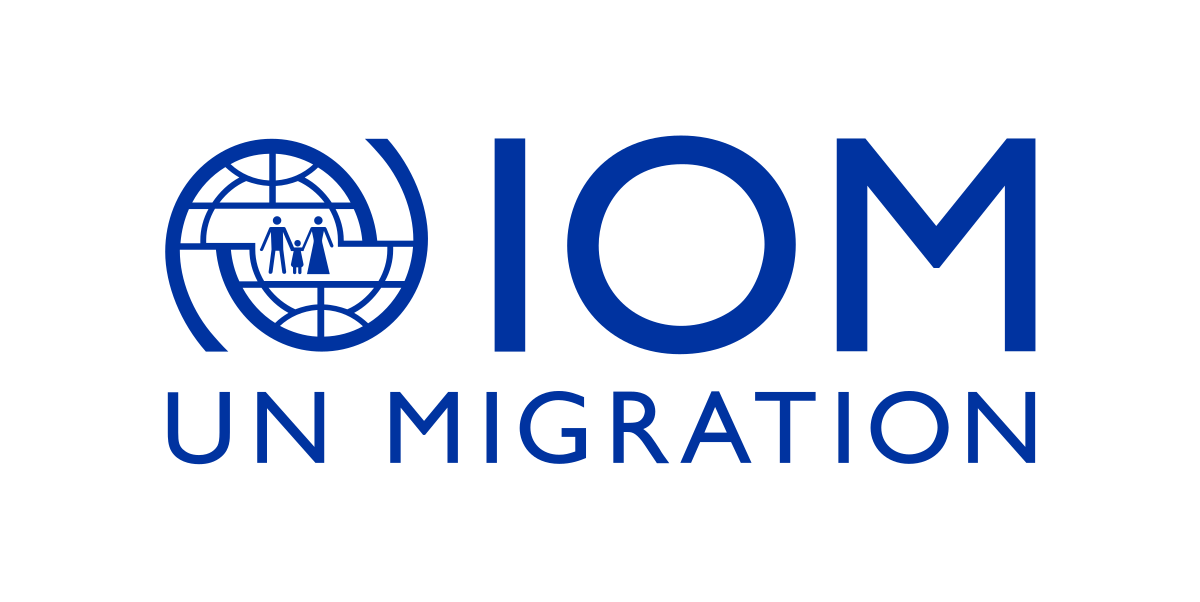 IOM Iraq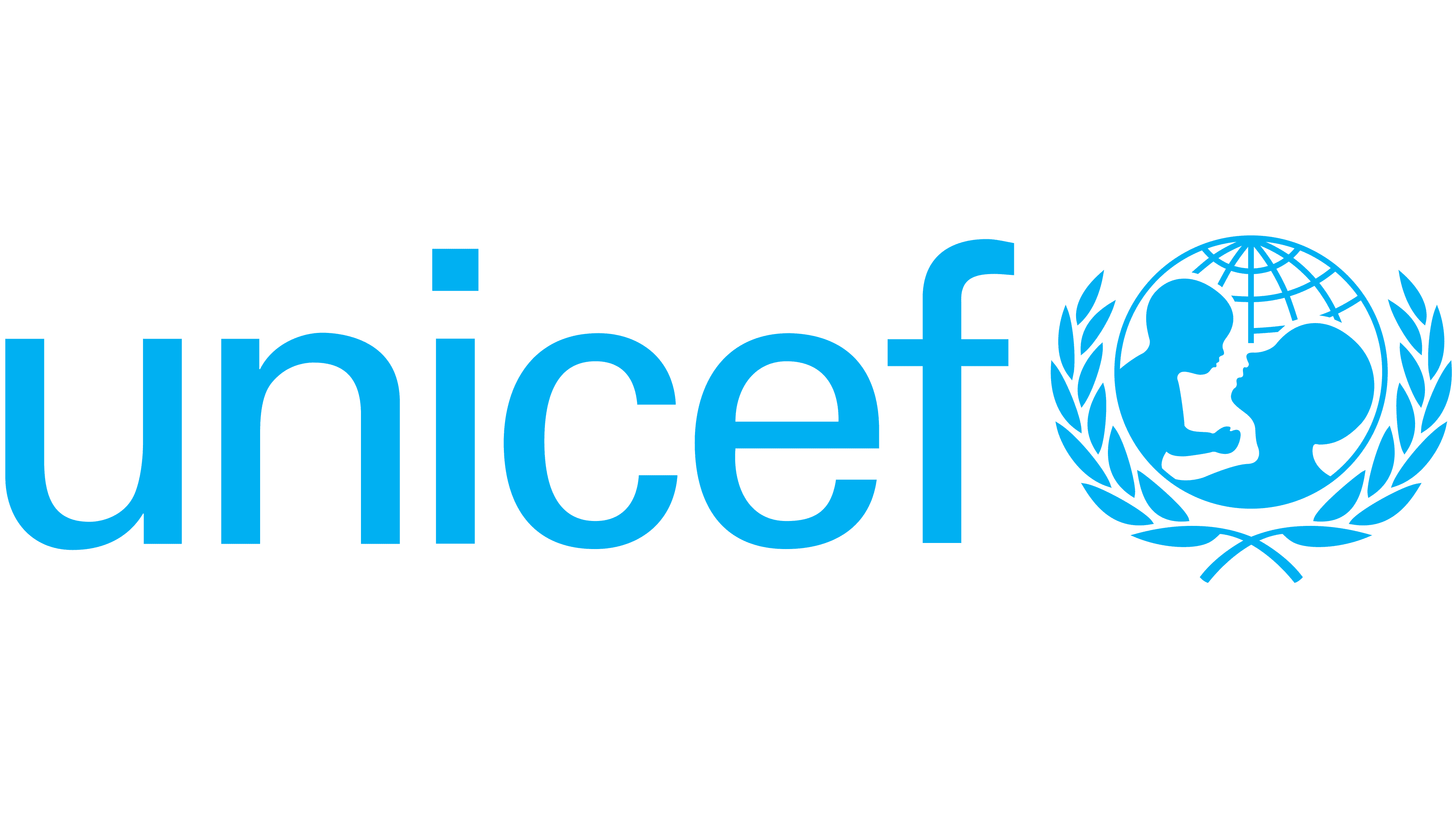 UNICEF Iraq


Help us build a more secure world
UNIDIR's independent research, our global advice and inclusive multi-stakeholder events are enabled by the financial support of our partners. With your help we can continue and expand our services to the international community.
To maximize the impact of your funding, please consider the appeal made by the UN General Assembly for multi-annual, unearmarked (or softly earmarked) resources. Whether in cash or in-kind, and regardless of size, all contributions are important and welcome.
Contact us for more details
The Executive Officer provides management and oversight of UNIDIR's Finance, Budget, and Administration team and also its Communications unit.
Find out more about UNIDIR